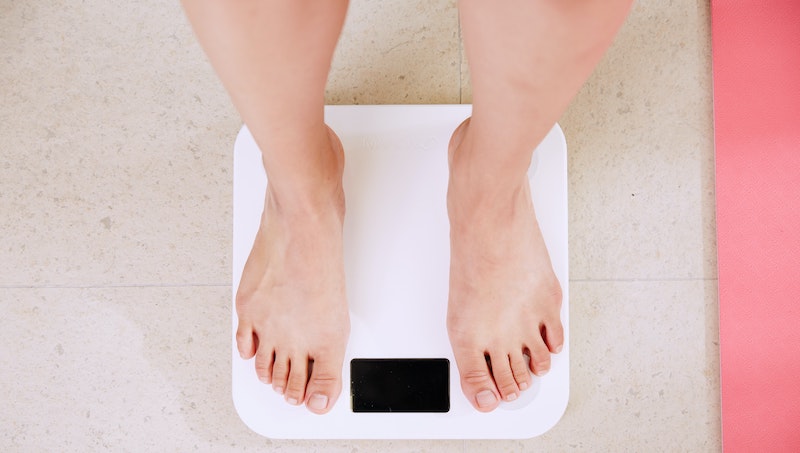 We have posted reviews and information for most known diets. The reviews were written by "Chasefreedom Diet Reviews".

This page contains links to "Chasefreedom Diet Reviews" of all the popular fad diets, low carb and glycemic index, low fat and low calorie diets, quick weight loss detox diets and juice fasts, diet software and calorie counters, online diets, and blood type diets.

Examples include Cabbage Soup, Atkins, South Beach, Mediterranean, Master Cleanse, Eat Right For Your Type, and eDiets. We hope this list helps you in your research to find the best plan for you. If you cannot find what you're looking for on this page, please see the links above.